As many of you nticed we have a new section dedicated to News related to the bike innovation and sustainability world. Here you can see the complete list of the Top News published on March 2018.


PODBIKE velomobile as a sustainable future personal transport solution
PODBIKE is a human powered vehicle ...
---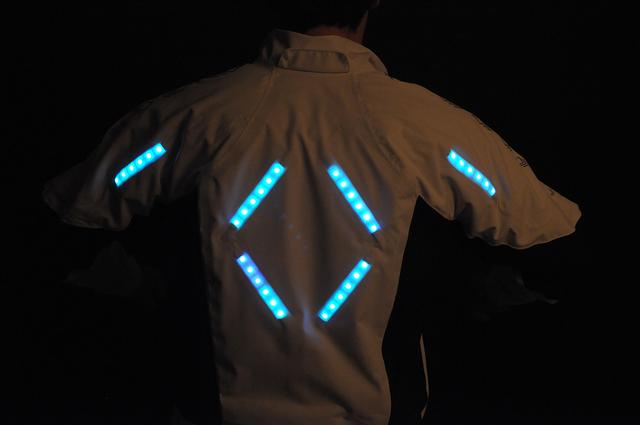 Clara, be visible!
The Ultra Light Turn Signal Vest For Cysclist and runners
---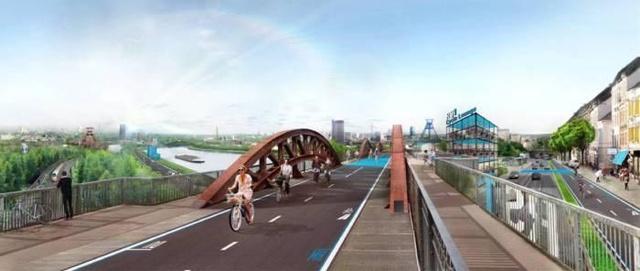 Germany's 62-Mile Bike Highway to Connect 10 Cities + 4 Universities
The idea was sparked six years ago...